Folter und Terrorismus. Die Aufweichung des absoluten Folterverbots in Theorie und Praxis.
Abstract
Torture and terrorism. The softening of the absolute prohibition of torture in theory and practice.
This seminar-paper deals with society's handling of torture in conjunction with modern terrorism, especially after 9/11. Even if torture is abolished and outlawed by several international rights, there were and there are some hypothetical scenarios, in which torture seems to be justifiable – at least from moral views. How states and sociologists deal with these scenarios in reality and how particularly the US.-government handles the threat of terrorism with or without torture is going to be cleared in this paper.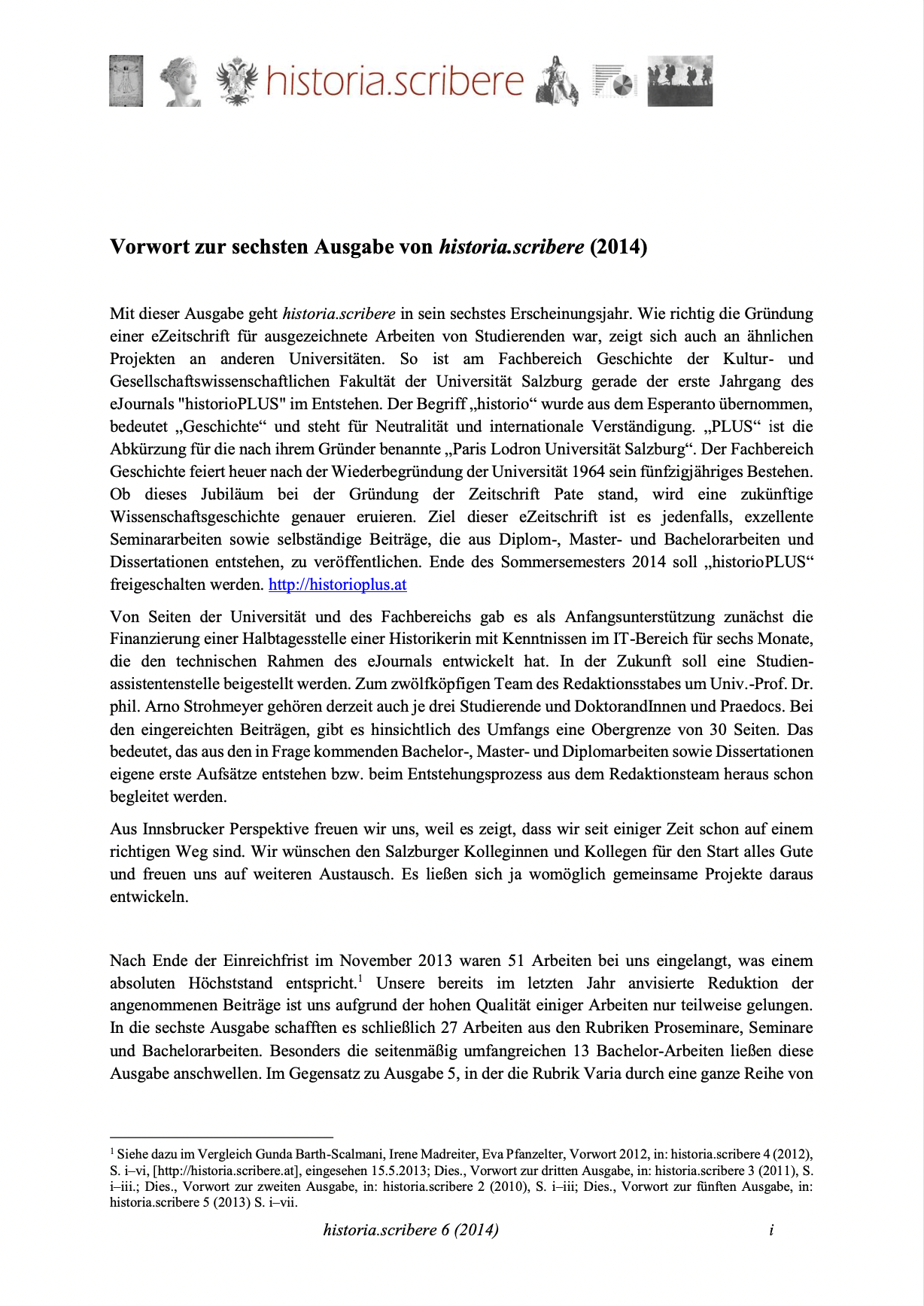 Downloads
Rubrik
Best-Paper-Awards 2014
Lizenz
Die Einreicher_innen erklären sich mit Einreichen der Beiträge mit den Copyright-Bedingungen von 
historia.scribere
, d. h. mit der Online-Publikation ihrer Arbeiten, einverstanden.
Diese Beiträge werden im sog. Gold Open Access publiziert und sind unter der Creative Commons-Lizenz (CC BY-NC-SA 3.0 AT) lizenziert.